Welcome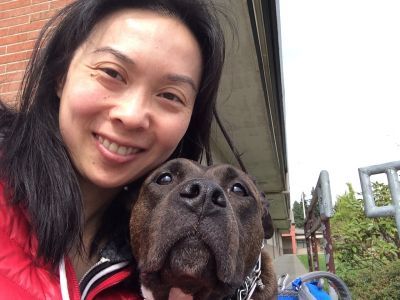 ** DUE TO CURRENT HEALTH & SAFETY REGULATIONS IN PLACE FOR THE CORONAVIRUS/COVID-19, MY PRACTICE IS TEMPORARILY CLOSED **
*Update - 9/2/20 - With schools back in session in a remote learning format and King County not in Phase 3 or 4, my practice is still temporarily closed. I had hopes of returning to regular office hours however that's not possible for me at the moment. Eventually I know this will change although I don't know when that will be. Thanks so much for your patience!
Welcome to my Website! If you're looking for a professional Craniosacral and massage therapist, you've come to the right place.
I have trained extensively in Craniosacral therapy and massage therapy; working with both the very young (babies!) as well as the young at heart. Each session is tailored to address your specific health goals and concerns. My goal is to help you in the most effective way possible. Perhaps that is using Craniosacral or massage or maybe both! With open communication between the two of us (or three if you bring in your baby) we can develop a plan that works just right for you.
If you'd like to set up an appointment with me, click on "Contact Me" and send me a message. I will call you back to confirm the details of your appointment, and also answer any questions you might have.
Thanks for visiting, and have a great day.